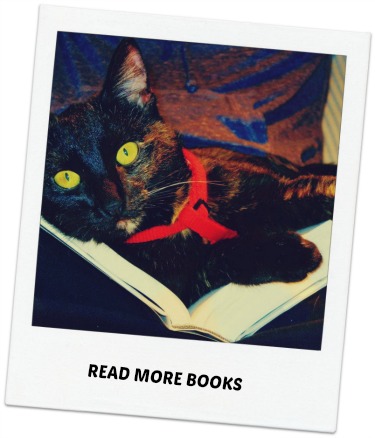 BAM! Literature was founded in 2011 by Berlin Malcom. Berlin has an MBA with a minor in Project Management, and a Bachelor of Science in Business Administration. She is very passionate about books and spent the majority of her childhood reading every type of book she could get her hands on while her friends played outside and worried about boys.
Berlin began this company when she realized how underrepresented authors were. She has made it her mission to get authors the attention, care, and help they need to be successful in this ever growing, changing, and challenging industry.
BAM! Literature specializes in promoting authors of various fictional and non-fictional genres. Whether you are a new author looking for help or an established author looking for a new beginning, we are here for you.
We are flexible and organized to ensure we meet your needs. Our services are offered individually and in packages: you only pay for the services that will benefit you. We want you to succeed!